One of the most important features of HIV Positive! magazine is our "Positive Profile," an article that appears in every regular edition of the magazine on a real person living with HIV or AIDS. To read about real people who are facing and overcoming the same challenges as you, click on any of the names below.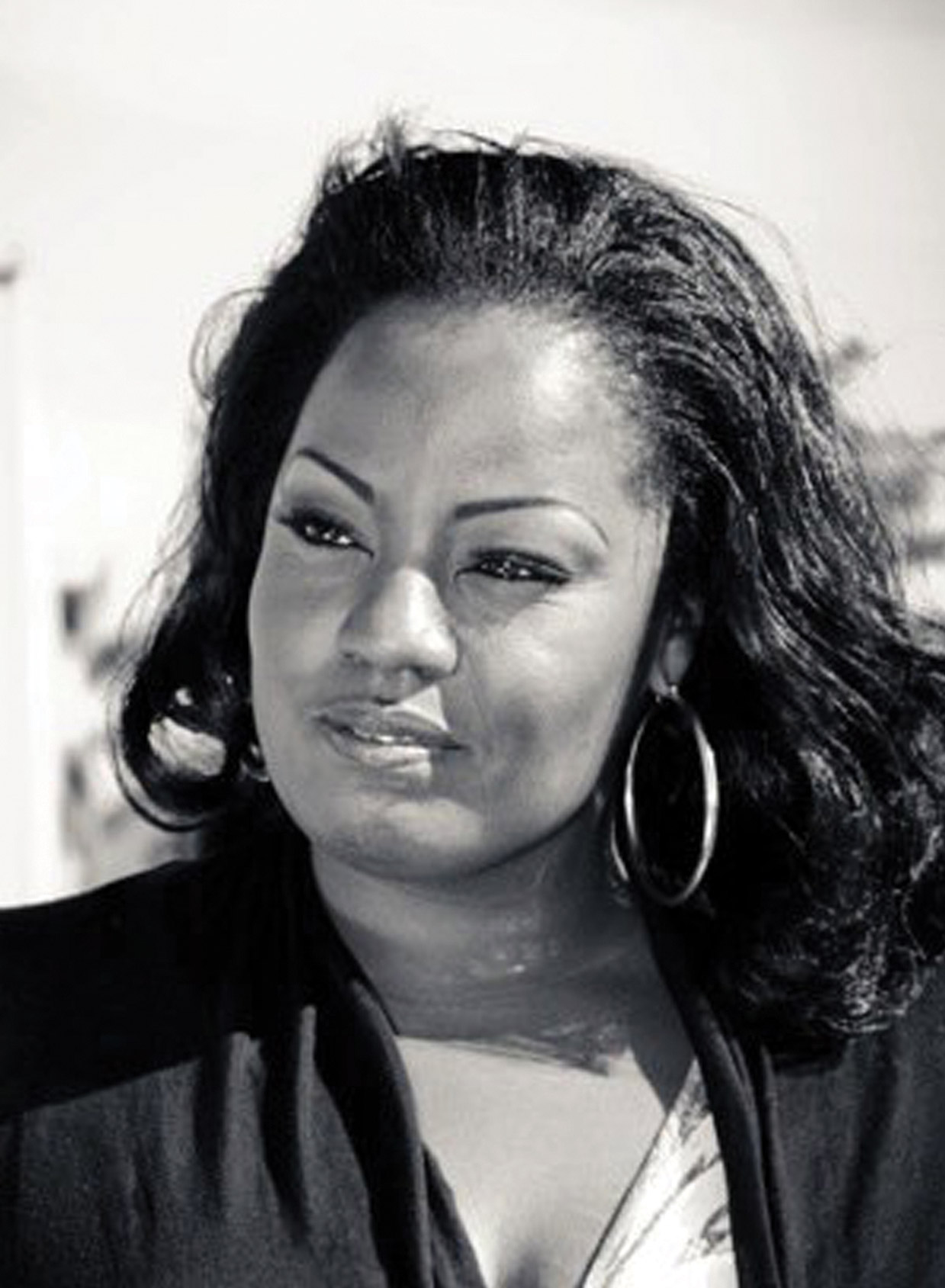 Copyright 2018, Positive Health Publications, Inc.
This magazine is intended to enhance your relationship with your doctor - not replace it! Medical treatments and products should always be discussed with a licensed physician who has experience treating HIV and AIDS!