Bulk and Individual Subscriptions Available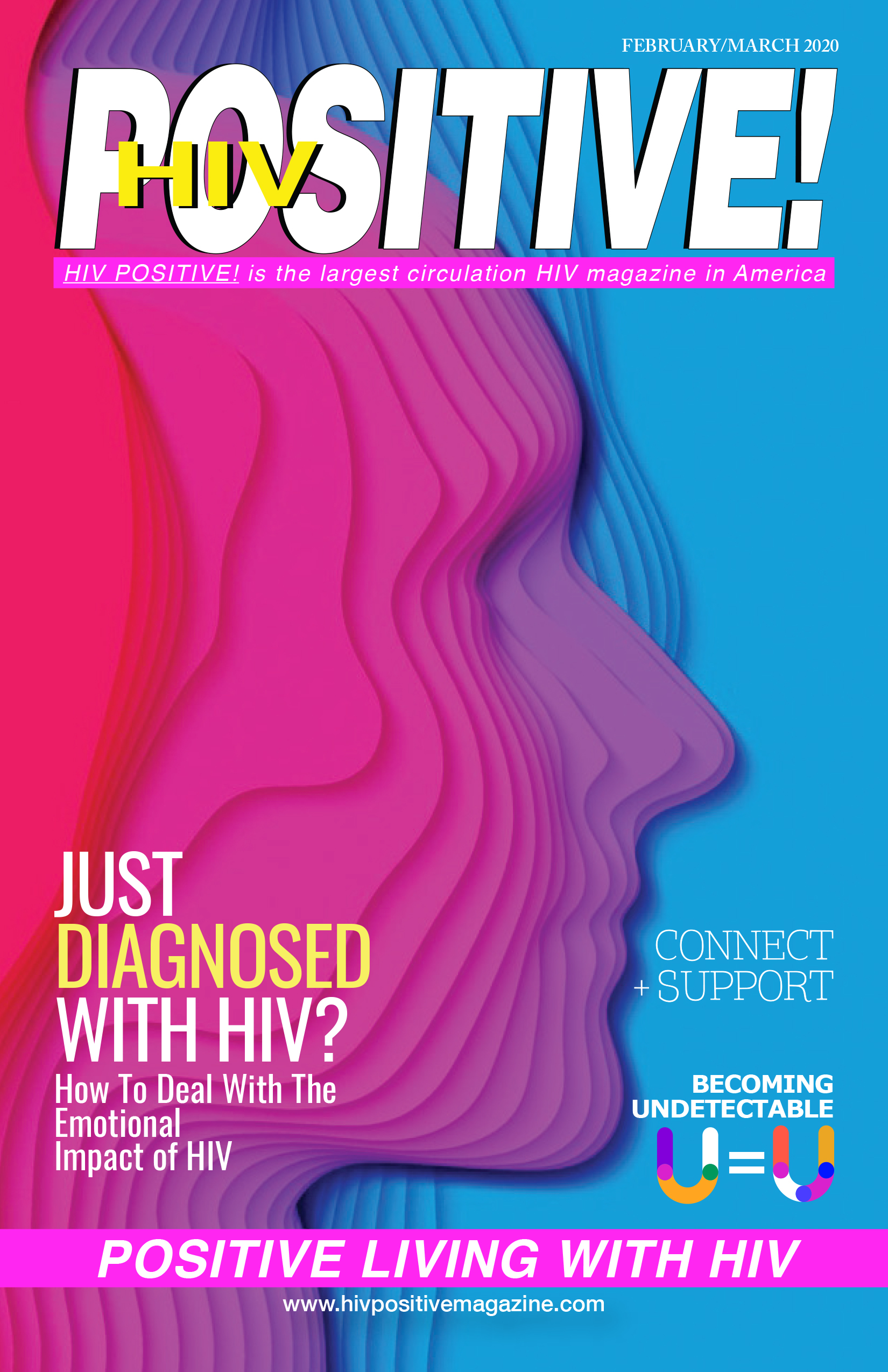 Bulk Subscriptions:
We will send FREE bulk copies of HIV Positive! Magazine to any organization that provides services to people living with HIV or AIDS. The minimum number we can send is 50 copies of each issue. (We print six issues a year.) To place your order, just send your name, address and phone number, along with the number of copies you would like to receive, to:
Alyson Muse
Circulation Manager
Positive Health Publications, Inc.
P.O. Box 2587
Glenwood Springs, CO 81602
You can place your
order by e-mail: amuse@phpubs.com
Individual Subscriptions:
We also offer individual subscriptions. Unfortunately, because of the costs associated with mailing individual copies of the magazine, individual subscriptions are NOT free.
To receive copies of the magazine at your home, send a check for $18.95 for a one-year subscription (6 issues) or $24.95 for a two-year subscription (12 issues) to Alyson Muse at the address shown above. Please make your check payable to Positive Health Publications, Inc.
Copyright 2019, Positive Health Publications, Inc.
This magazine is intended to enhance your relationship with your doctor - not replace it! Medical treatments and products should always be discussed with a licensed physician who has experience treating HIV and AIDS!