We are currently creating a new website and we will be uploading it soon. Take care everyone!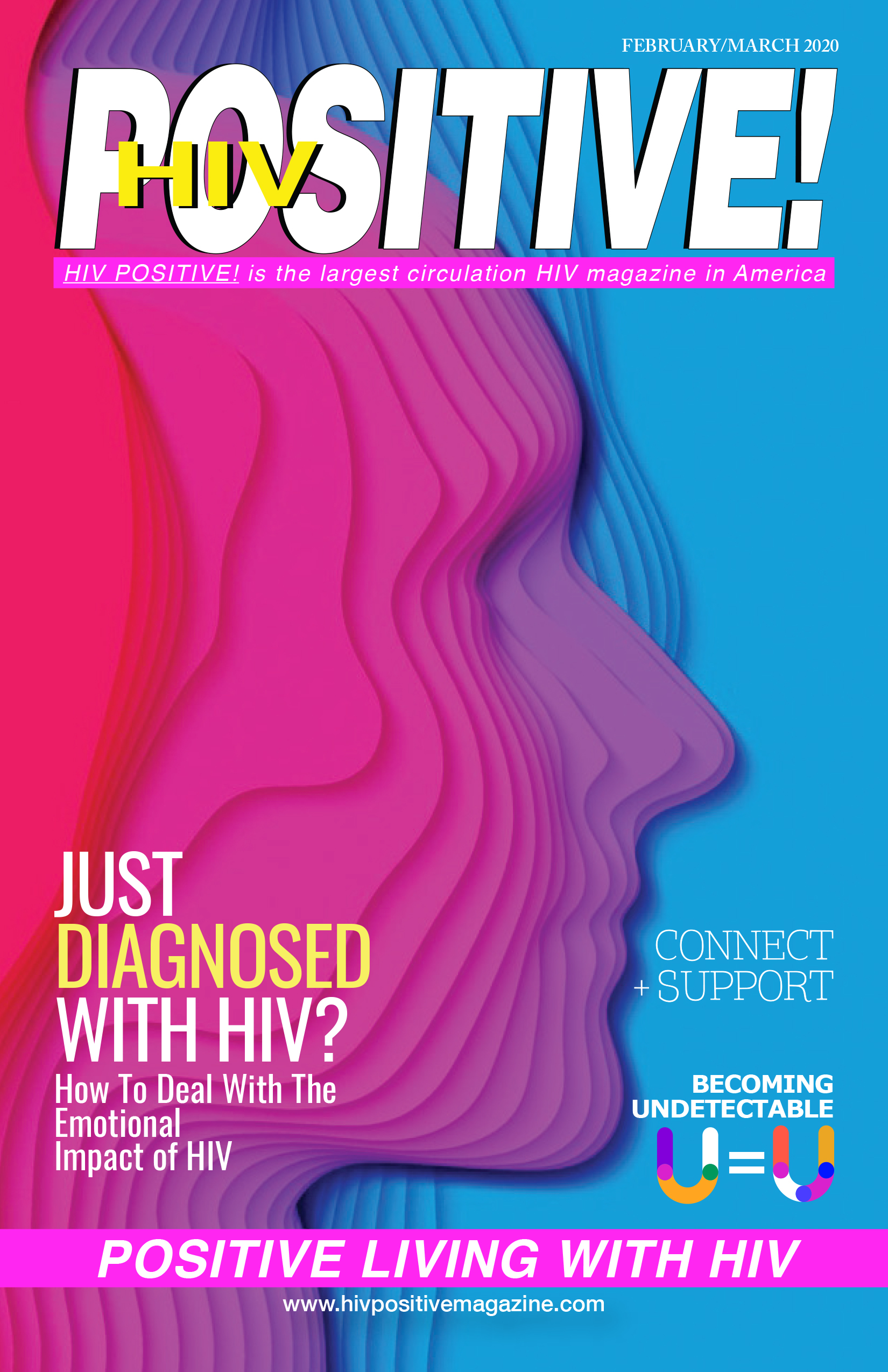 Welcome to the website of HIV Positive! magazine. The mission of this site is exactly the same as the mission of the print version of HIV Positive! magazine: to help you live a long, productive, fantastic life with HIV.

I hope you enjoy the site! HIV Positive! magazine is now in its 20th year. We've added content to this site continuously. Browse through the navigation links in the column to the left, and you'll find comprehensive, up-to-date information on almost any HIV subject that comes to mind.

The progress that has been made in HIV treatment during the 20 years we've been covering it has been fantastic! HIV is a challenge, no doubt about it. But if you take care of yourself and work with your doctor to keep your virus under control, you can live a long, productive, successful life with HIV. You can do it!

Click the magazine icon on the right to access the latest digital issue.

All the best!

Lance Porter
Editor-in-Chief
LPorter@phpubs.com

Copyright 2020, Positive Health Publications, Inc.

This magazine is intended to enhance your relationship with your doctor - not replace it! Medical treatments and products should always be discussed with a licensed physician who has experience treating HIV and AIDS!