Editorís Note: If you are newly diagnosed with HIV, one of the most important things you can do is visit your nearest ASO (AIDS Service Organization).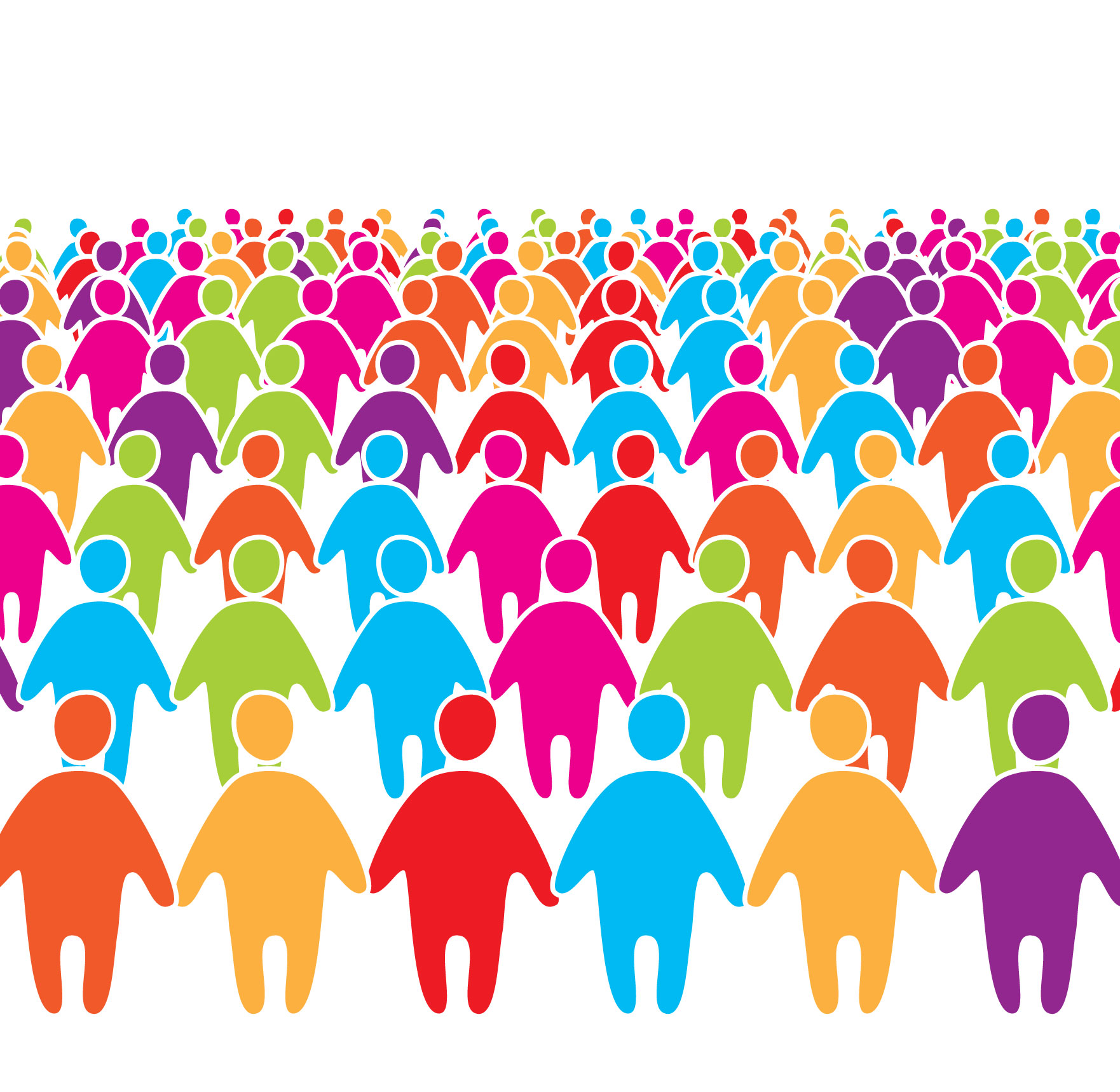 What is an ASO? Although each one defines its mission a little differently, what they all have in common is that they help people with HIV connect with the information and resources they need. Depending on where you live, you may find they can hook you up with everything from primary health care and medications to housing, drug or alcohol abuse treatment, transportation, psychological counseling and legal representation. They have answers to questions you donít even know to ask. And they know of benefits you may be entitled to that youíve never even heard of.
Because they play such an important role in the HIV healthcare system, we are starting a series of articles to spotlight really exceptional ASOs around the country. Click below to read about these outstanding ASOs. If you feel your ASO should be featured here, send an email to:amuse@phpubs.com and let us know why!
AID Atlanta
Hyacinth AIDS Foundation
Latino Community Services
San Antonio AIDS Foundation
Project Response, Inc.
Camp Heartland
AIDS Outreach of EAMC
AIDS Support Network of San Luis Obispo
In This Together
Birmingham AIDS Outreach, Inc.
Friends For Life
Working Wonders
AIDS Help, Inc.
Copyright 2019, Positive Health Publications, Inc.
This magazine is intended to enhance your relationship with your doctor - not replace it! Medical treatments and products should always be discussed with a licensed physician who has experience treating HIV and AIDS!