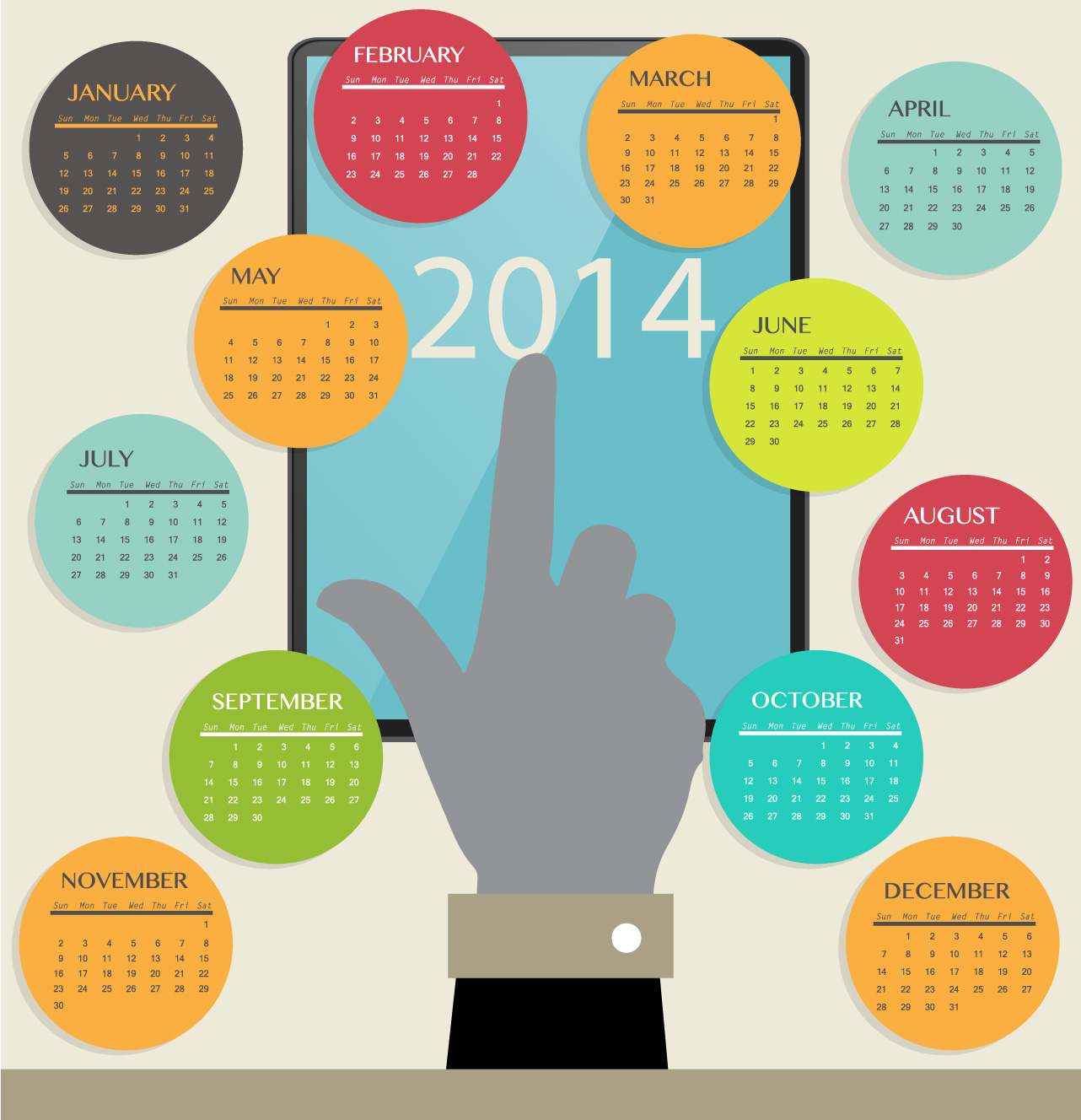 Many Americans take their health care for granted. They don't think ahead about how they get their meds or what changes can happen to their insurance. Whether you like it or not, health care reform is here and it may change how and where you get your medical care. Overall, the care that HIV-positive people get after 2014 should be more secure and complete, but there still may be bumps along the road.
STABLE HEALTH CARE
As health care reform moves forward, you may see some changes that could affect how you see your doctor, get lab work, fill prescriptions, or pay for co-pays and premiums. People who now use either private insurance, Medicaid or Medicare for their health care probably won't see big changes. Those who use Ryan White services will likely see more, and these changes will vary from state to state.
The most important thing you can do right now is to understand how your care is covered. Get up to speed about your current benefits. Then begin to learn the facts about health care reform because a tremendous amount of misinformation is being put out by people who oppose it. Consult www.hivhealthreform.org for facts and new state laws. Your doctor, your clinic and even support groups may also be helpful places to ask.
STABLE SUPPLY OF MEDS
It's not uncommon for people to run out of one or more of their meds on occasion, but having a steady supply should be a priority rather than waiting until the last moment to get your prescriptions filled. Work closely with your doctor, pharmacist and even insurance managers.
Plan ahead for weekends, vacations, moves or other times when your regular routine is disrupted. Auto-refills or mail order refills can help with this, and sometimes can be done for 2 or 3 months at a time. Use cell phone or online calendars to remind you about your refills.
Work with your doctor to establish about a week's overlap so you always have seven or more days of backup in case of emergency. Refresh your emergency supply to avoid expired pills.
If you rely upon a public insurance program like ADAP, make sure you know when you need to re-apply. Be sure to keep up with enrollment requirements and any premiums or out-of-pocket expenses. Make sure you read, act on and file papers sent to you by these programs.
Main points to remember
• As health care reform continues to be put into place, people who use Ryan White services may see their health care change.
• Make sure you keep up on your insurance paperwork so you have a continued supply of meds.
• Consider using auto-refills and cell phone reminders to take your pills on time.
Provided by: Project Inform - www.projectinform.org/HIVhealth/
Copyright 2018, Positive Health Publications, Inc.
This magazine is intended to enhance your relationship with your doctor - not replace it! Medical treatments and products should always be discussed with a licensed physician who has experience treating HIV and AIDS!