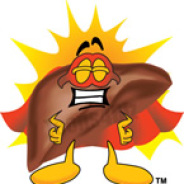 By: Alan Lee, RD, CDE, CDN, CFT
In 2011, new advances in the pipeline and availability of anti-viral therapy for the treatment of hepatitis C virus (HCV) sparked excitement amongst health-care providers that paralleled to providers who care for human immunodeficiency virus (HIV) positive individuals with the advent of newer generation classes of combination anti-retroviral therapy. Newer therapies for HCV have increased the cure rate to up to 80%! Now more than ever, it is important for you to know your hepatitis C status. If you were born between 1945 and 1965, the CDC recommends a one-time blood test to screen for hepatitis C.
Overview Of Hepatitis C Virus:
Hepatitis C is a disease caused by a virus that attacks the liver and leads to inflammation. There are over four million Americans who have hepatitis C. Most people living with HCV have no symptoms for years or even decades after infection. When symptoms do occur, they are generally mild and flu-like and may include: fatigue, nausea, loss of appetite, fever, muscle pain, and jaundice (yellowing of the skin and eyes). Hepatitis C is most commonly passed through contact with contaminated blood such as unsafe injection drug use, contaminated needles, blood transfusions prior to 1992, and less commonly via unsafe sex.
HCV prevents the liver from doing its job well to filter out medications, alcohol, hormones, waste and toxins. Your liver makes bile which is needed to digest fat and it also makes cholesterol, sugars, amino acids, and triglycerides. The liver helps the body break down food into nutrients and stores vitamins and minerals and helps with your body's long-term storage of carbohydrates.
Treatment For Chronic Hepatitis C:
Treatment is not always needed. A diagnosis of hepatitis C disease means you want to see a medical provider who will monitor your liver health regularly and discuss the risks compared to the benefits if/when anti-viral medications may be indicated. HCV treatment can last from six to twelve months and cause strong side effects that may require assistance from friends and family to complete daily activities. The complexity of HCV treatment can be aided by a multidisciplinary team approach composed of medical, nutrition, and mental health professionals.
Even before treatment, you want to follow an eating plan to help you take the best care possible of your liver. Proper nutrition can also help to repair some damaged liver cells and help the liver form new cells. If you start treatment, eating well and leading an active life can help you feel your best and help you cope with the side-effects of Hepatitis C medications on your body.
Some anti-HCV medications like INCIVEKTM (Telaprevir) must be taken with a certain amount of fat to work properly. Your hepatitis C provider will tell you how often you need to dose the medications as well as how much fat you need with each dose.
Should I take dietary supplements and herbs?
You want to discuss with your hepatitis C provider about herbal products or dietary supplements before to take them. You want to be sure they are safe and that you are not needlessly spending money on supplements that have little scientific evidence that they work.
You may also want to consider taking a basic "one-a-day type" multivitamin with minerals (without iron) supplement for nutrients that you may not be able to get in large enough quantities through food. Talk to your hepatitis C provider about which one is right for you.
What does healthy eating look like?
Choose a variety of foods. Eat antioxidant rich foods. Antioxidants are vitamins, minerals, and other nutrients that repair and protect cells from damage caused by free radicals. Free radicals can contribute to increased liver damage. Levels of selenium, glutathione, and vitamins A, C, and E have been found to be significantly lower in those people living with hepatitis C. Below are some examples of liver-friendly foods.
Apple • Almonds • Cayenne Pepper • Beans • Barley • Asparagus • Avocado • Cinnamon • Eggs • Butternut Squash • Beets • Brazil Nuts • Dill • Lentils & Peas • Melon • Berries • Flaxseed • Lemon • Poultry • Oatmeal • Broccoli • Peanuts • Garlic • Salmon • Plantains • Carrots • Sesame • Ginger • Sardines • Sweet Potatoes • Papaya • Soybeans • Onions • Tuna • Wheatgerm • Spinach • Sunflower Seeds • Whey Protein • Whole-Grains • Tomatoes • Walnuts • Yogurt
What else can I do to live a healthy lifestyle?
People living with hepatitis C can continue to work, volunteer, and perform everyday activities. Here's what you can do to help keep you healthy longer:
• Enjoy light to moderate physical activity such as walking, dancing, stretching, and push-ups. Slowly build up to 30-90 minutes of activity on most days of the week.
• If you smoke cigarettes or drink alcohol, try to quit. Alcohol has a strong toxic effect on liver cells. If you need help to stop, ask your medical provider for guidance.
• See a liver doctor regularly and keep all your appointments. The next generation of hepatitis C medications may be easier to tolerate, less complex to adhere to, and more likely to eradicate the virus. Living a healthy life now will help you succeed when you need treatment in the future.
---
Abou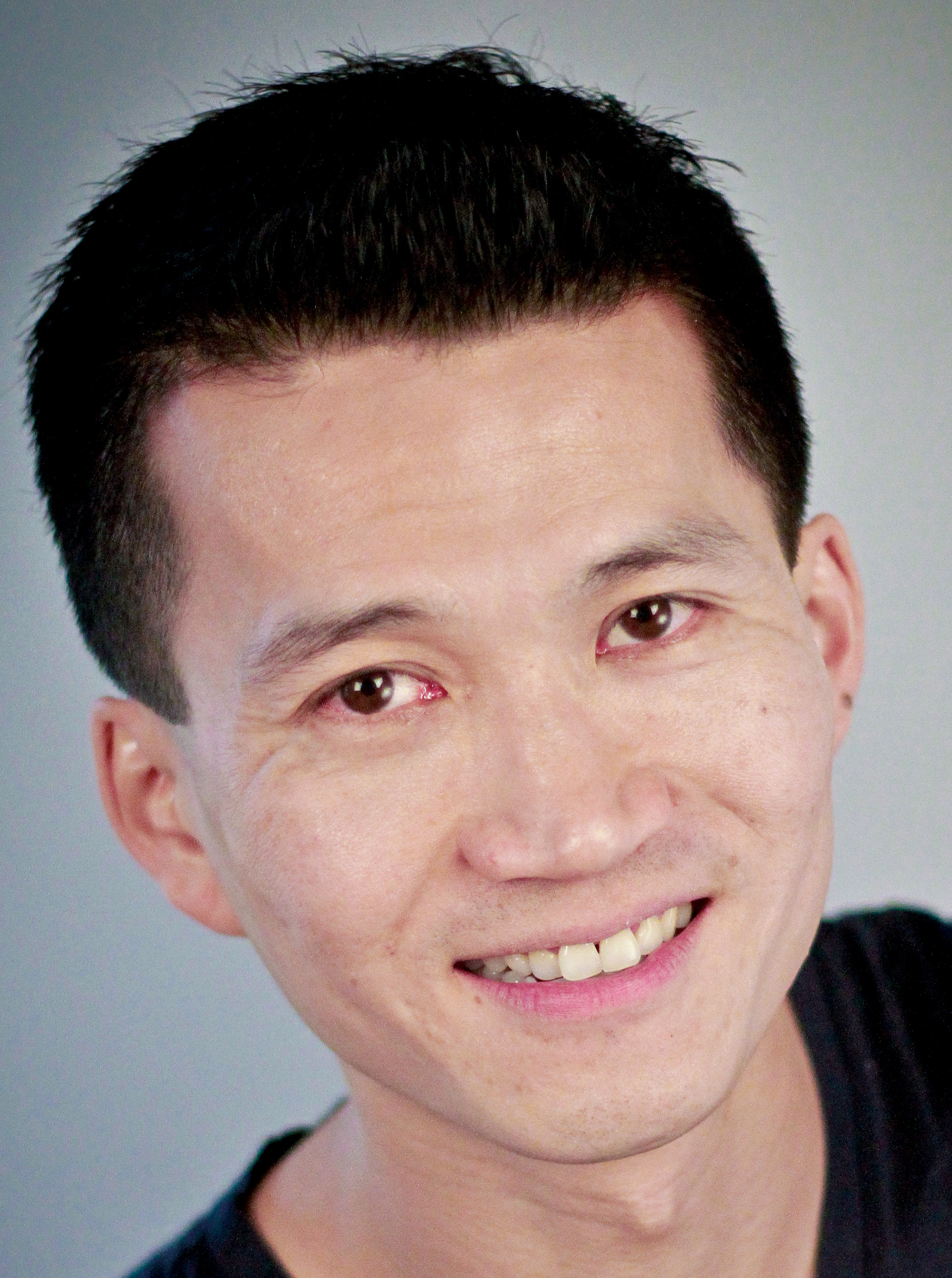 t the author:
Alan Lee, RD, CDE, CDN, CFT has over 15 years of experience as an HIV nutritionist. He currently works at the Greyston Health Services & Maitri Adult Day Healthcare Program in Yonkers, NY. He also works as a primary care dietitian at the Special Services Center at The Family Health Center Of Harlem in East Harlem, NY. He is a nutrition consultant for the Asian & Pacific Islander Coalition on HIV/AIDS (APICHA) and TOUCH, Inc in Rockland County, NY, and at the Albert Einstein College Of Medicine, Division Of Substance Abuse in the Hepatitis C Program. He is a national recognized speaker on nutrition and HIV. He can be reached at (212) 229-2298 and AlanLeeRD@yahoo.com.
Copyright 2018, Positive Health Publications, Inc.
This magazine is intended to enhance your relationship with your doctor - not replace it! Medical treatments and products should always be discussed with a licensed physician who has experience treating HIV and AIDS!