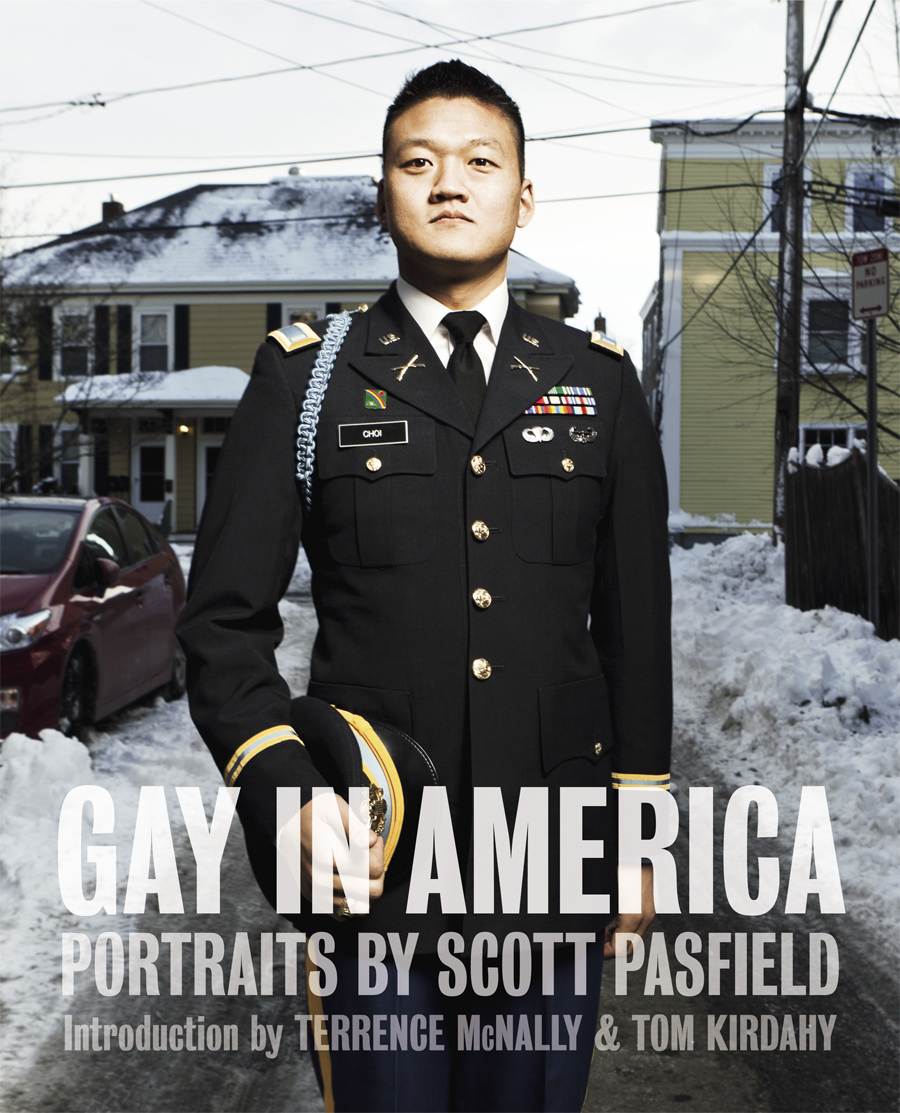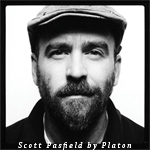 "I've been taking pictures since I was a little kid," said Scott Pasfield, whose new book of portraits titled "Gay in America" was recently released by Welcome Books.
"I studied Architecture in college," Scott said. "I knew it wasn't going to be the career for me, but it made my parents happy. And it was a great education. After college, I moved out West and became a ski bum for a few years. I got caught up in a big avalanche that should have killed me, but didn't . That made me take a good, hard look at my life and think about what I really w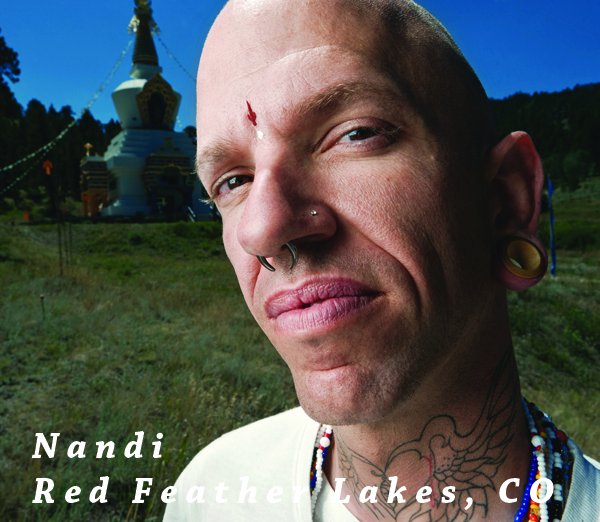 anted to do."
"I studied photography for a couple of years at the University of New Mexico. In 1996 I moved to New York and worked as an assistant for photographers. I became a producer for one of them, and learned the business side. In 2000, after I met my partner, Nick, I went out on my own."
Scott's photography career prospered, with each year being better than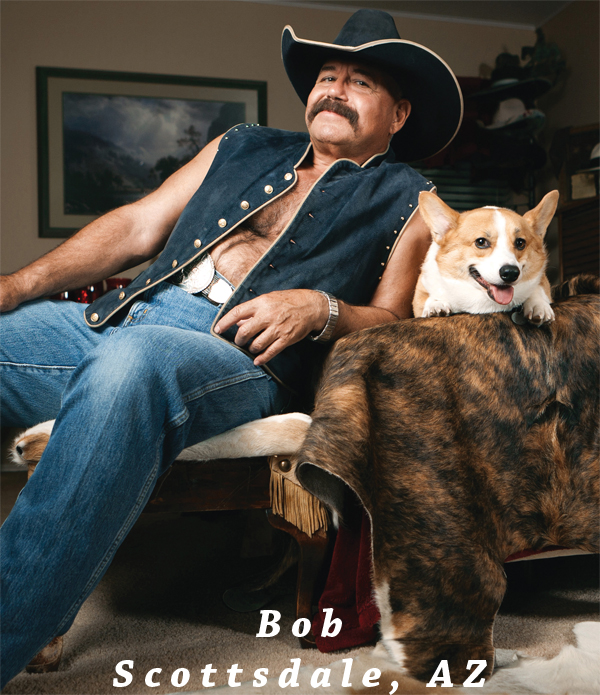 the last, until the Great Recession of 2008. "My clients stopped spending as much money," Scott said. "I found myself doing work that didn't satisfy me, just to get by. So I closed up shop and embarked on this project."
"This project" turned out to be an epic photo shoot that took Scott to all 50 states to shoot portraits of gay men in every corner of America. "I started working on this in February, 2008, and finished all 50 states in a little more than two years," Scott said. "I did it in a series of road trips of no more than two weeks each, because I didn't want to be away from my partner any longer than that."
The result is a remarkable new book that includes 100 full-color portraits of individual gay men, couples, and two "triads." The book runs 224 pages. Each portrait is accompanied by the subject's story.
"There is a tendency to stereotype gay men," Scott said. "I wanted to meet the real gay men of America: the fathers, brothers, sons and nice guys next door who just happen to be gay. So I went looking for 'out' American men who are living their lives without second-guessing, proud of who they are, happy with where they live and willing to talk about who they are, why and how they came out and how their sexuality does – and does not – define them."
"Gay rights are human rights," Scott said. "If we focus less on general concepts like gay pride and more on the personal story of each individual, it becomes instantly clear that our similarities outweigh our superficial differences. Ourcultural views about sexual preference are evolving, but there's still a long way to go before we are all treated equally and fairly. By highlighting these great, complex, humble men who defy clichés and stereotypes, I am making my contribution to the slow process of positive change."
"The book is not about HIV," Scott said, "Although HIV is a huge subtext in the gay community. Six of the portraits in the book are of gay men who are HIV-positive. One of my subjects tested positive after I shot his portrait, but before the book came out. All of those who were positive c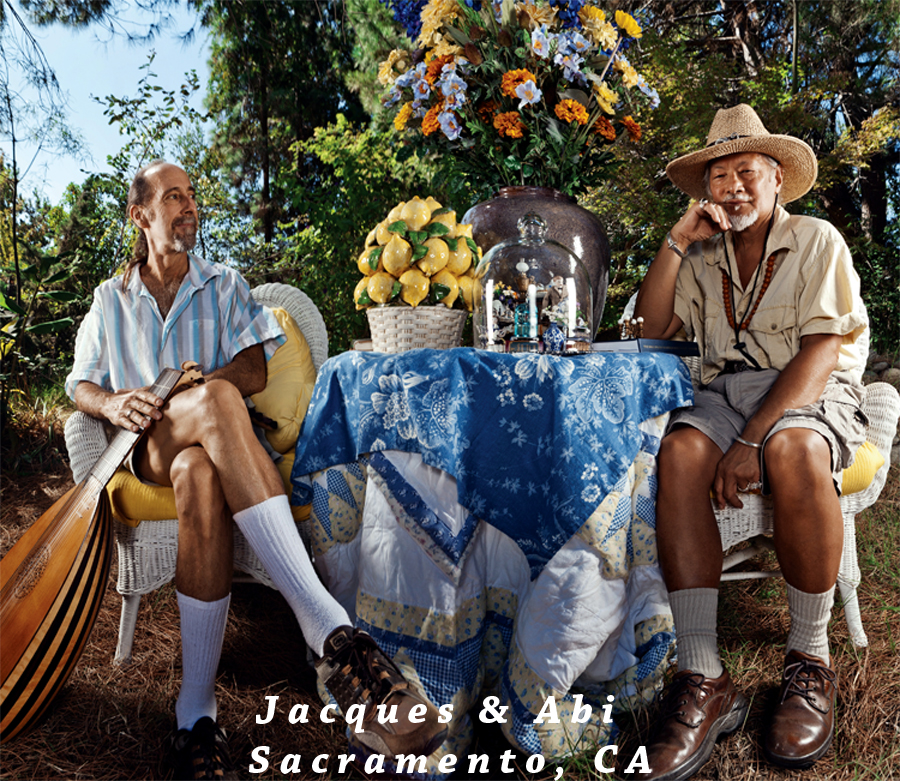 hose to mention it in their stories, and they all offered something unique and different. "
(Editor's note: The portraits shown with this review are representative of those in Gay in America. Their inclusion in this article is not indicative of the subjects' HIV status. )
"Shooting these portraits was a great adventure, a dream come true," Scott said. "We all want our dream job handed to us, but you have to go out and find it. I made so many new friends. It was fantastic."
"I want to do a companion book – Lesbian in America. It would be a challenge. Can a gay man do that? I think I could now, having done this. The stereotypes attached to lesbians are sometimes even stronger than those attached to men. Also, having done this book, I now have a ton of new Facebook friends from all over the world. I'd love to do the same thing in Europe."
"To travel, photograph, make friends and a difference? It's a dream come true."
Copyright 2018, Positive Health Publications, Inc.
This magazine is intended to enhance your relationship with your doctor - not replace it! Medical treatments and products should always be discussed with a licensed physician who has experience treating HIV and AIDS!