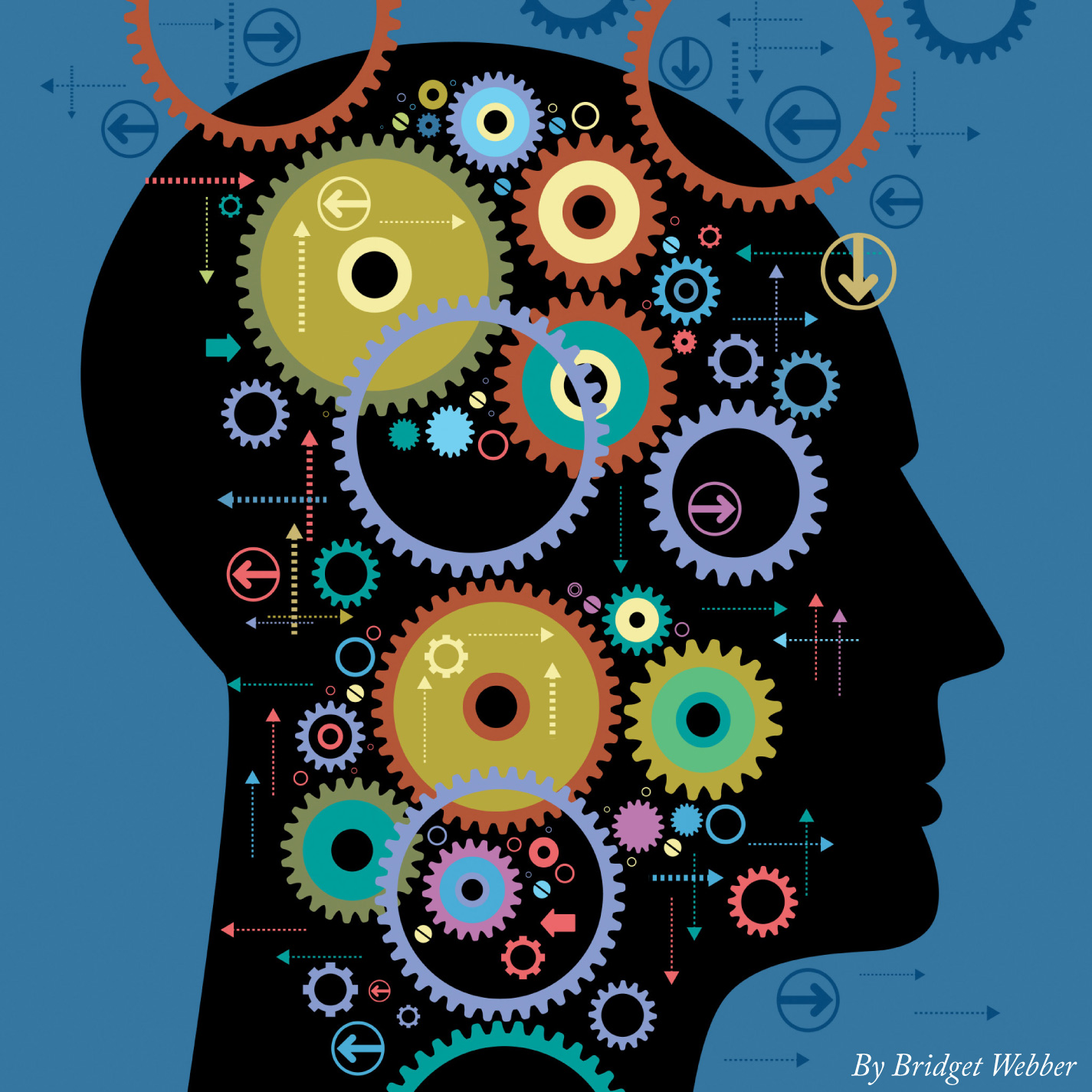 Unwanted thoughts that clog your mind can hinder new positive thoughts forming. The more attention you give them the more they grow. Try to ignore them and the same is true. However, you can stem the flow of negative self-talk that causes you stress by following these five simple tips.
Acknowledgement
Instead of focusing on unwanted thoughts or pretending that they don't exist, acknowledge them. When a thought you would rather not have arises, recognize its existence. Doing so will not provide the thought with energy in the form of resistance or acceptance, as you are not struggling to push it aside or believing what the thought is suggesting.
Attentiveness
No doubt, unsolicited thoughts occur to you at any time of day. However, you might have noticed that it is when you relax during free time, or lie down to sleep that they are most prevalent. Negative thoughts generally thrive during such times, as by not carrying out activities you provide them with a clear stage on which to perform and an attentive audience.
If unwanted thoughts come to you when you are trying to relax, pay attention to something else, whether it's reading a book, or listening to your breathing as you inhale and exhale.
Visualization
If thoughts you want to get rid of are flowing thick and fast, picture writing them down and placing them in an old sea chest. This exercise will be most effective if you spend time imagining many small details in order to make the experience as real as possible. For example, you might look closely at the chest and imagine what it feels like to run your hands over it. In addition, you might fancy that you can smell the salty sea as you open the box, and see dried seaweed and shells inside it.
Visualize dragging the chest to the water's edge and leaving it there, as you step back a safe distance and watch a wave snatch it into the sea. Take a few moments to breathe in the sea air and listen to the romantic cry of the gulls overhead. Walk along the warm sand in bare feet, and relax for a while before coming back into the present moment.
Have fun!
Unwanted thoughts usually die out when there is fun to be had because no one listens to them during such a time. Try watching a hilarious movie, going to a comedy show or reading a funny book.
Make an improvement
Create a task that involves making one improvement in your life. The improvement can be something as small as weeding a patch of garden, or as big as redecorating a room. Doing so will feed your mind with the experience of accomplishing something positive. Not only will this take your mind off your troubles, but also feel-good hormones will enter your system and alter your mood, leaving little room for anxiety.
When unwanted thoughts threaten to clog your mind, stop them by trying some of the tactics above. It's so important to have positive thoughts and a positive attitude to fuel your mind and body so you can stay active and healthy.
Copyright 2018, Positive Health Publications, Inc.
This magazine is intended to enhance your relationship with your doctor - not replace it! Medical treatments and products should always be discussed with a licensed physician who has experience treating HIV and AIDS!