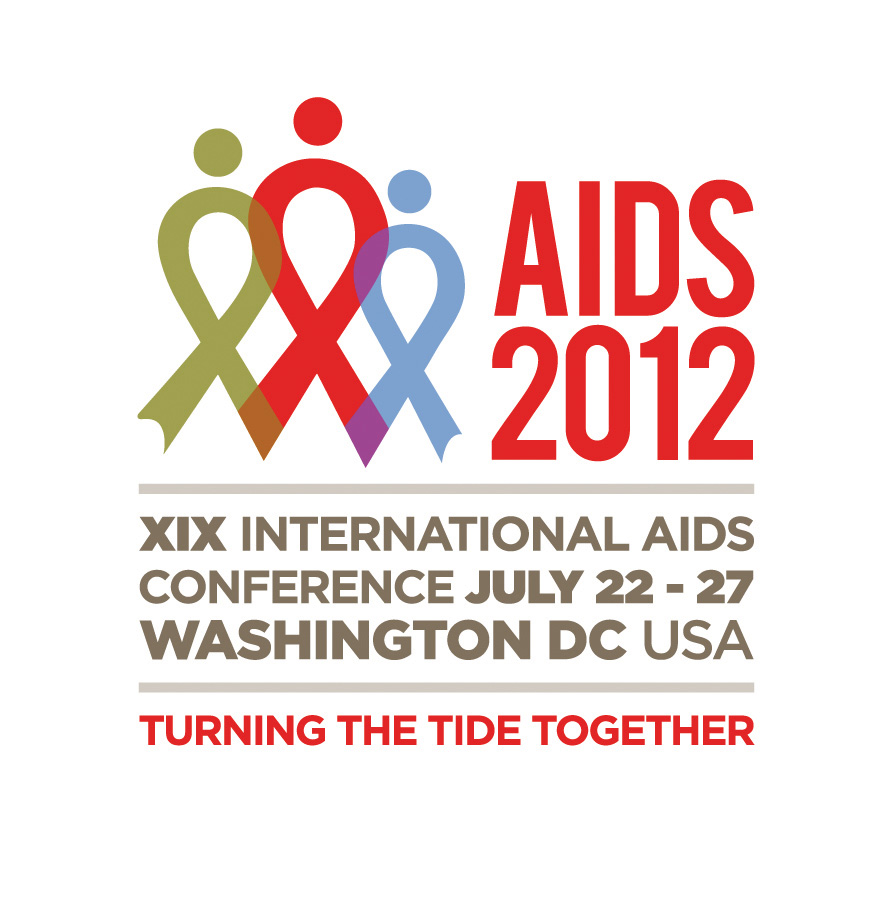 The International AIDS Conference is being held this year in Washington D.C., July 22nd through July 27th. It is significant this year mostly because it is actually being held in the United States. Up until January of 2010, the United States has had entry restrictions on people living with HIV, which made it basically impossible for the conference to be held here. The last international conference to be held in the U.S. was in 1990 in San Francisco.
What's it all about?
The AIDS Conference, also known as AIDS 2012, is a gathering of an international field of experts in the area of HIV/AIDS - doctors, clinicians, researchers and also students, select persons living with HIV and policy makers. For most of the attendees, it is a chance to exchange ideas and research through group meetings and structured presentations known as "sessions," a chance to network with colleagues in a face-to-face environment and a chance to attend several events and presentations.
While AIDS 2012 has a list of 16 goals and objectives, way to many and most of which are way to lengthy to list here, the main premise is the first one:
To bring together the world's scientific experts to catalyze and advance scientific knowledge about HIV, present the most recent research findings, and promote and enhance scientific collaborations around the world.
In addition to the scientific and policy sessions and presentations, there is an area being called the Global Village where there are booths and displays by groups, individuals and companies involved in both global and local HIV and AIDS concerns.
While the general public can view and attend the happenings in the Global Village, you must be a "delegate" to attend the scientific and policy sessions and meetings. There are expected to be approximately 22,000 delegates from over 200 countries in attendance.
If you plan to be attending as a delegate, aside from your travel costs to Washington, D.C. and your food and lodging, the registration cost is steep. Depending on your registration classification, the fee can range between $150.00 and $1,045.00.
So how can you stay in tune with what is going on, what is being discussed and what you are most interested in without going through your entire vacation savings?
Here are a few tips:
*First, to keep it simple, keep in mind that news media from around the world will be in attendance to cover any big breakthrough research or stories. In addition, corporations issue press releases to all media when they have even moderately significant news. Much of the news to break at the conference may be issued to the media prior to the convention but is considered "embargoed," meaning that the story cannot be released until a specified date during the conference. Keep up with your favorite media sources - CNN, Yahoo, FOX and others between July 22nd and 27th, they will all have the major stories.
If you have a specific angle you would like to know more about or a less significant area that interests you, here are other ideas:
*Start by going to the AIDS 2012 website, www.aids2012.org, and view the conference program. The program will list all of the sessions, meetings and satellite sessions that will be going on so look for the ones you are interested in. The program is supposed to be available as of June 8, 2012.
*Contact your local ASO, support groups, activist groups, clinics, hospitals and community-based organizations to see if they are hosting a "Conference Hub." A conference hub is a small group conference that follows/screens some of the sessions at AIDS 2012. It will usually be attended by local people who share your interests and may even be moderated by someone who is quite knowledgeable on the session. If no conference hub is available in your area, you can apply to host one yourself. There are some restrictions and qualifiers but go to www.aids2012.org/hubs.aspx for the details.
*Frequently check the AIDS 2012 website during the conference dates for updates and news.
*Follow the conference on Twitter: @aids2012 using #aids2012 to join in on the conversation and in doing so, be able to ask your own specific questions.
* "Like" AIDS 2012 on Facebook by going to www.facebook.com/aids2012. As with Twitter, you'll be able to post your own questions and comments.
Using these few tips should keep you updated on all of the happenings and developments at AIDS 2012 and maybe even make some new friends!
Copyright 2018, Positive Health Publications, Inc.
This magazine is intended to enhance your relationship with your doctor - not replace it! Medical treatments and products should always be discussed with a licensed physician who has experience treating HIV and AIDS!