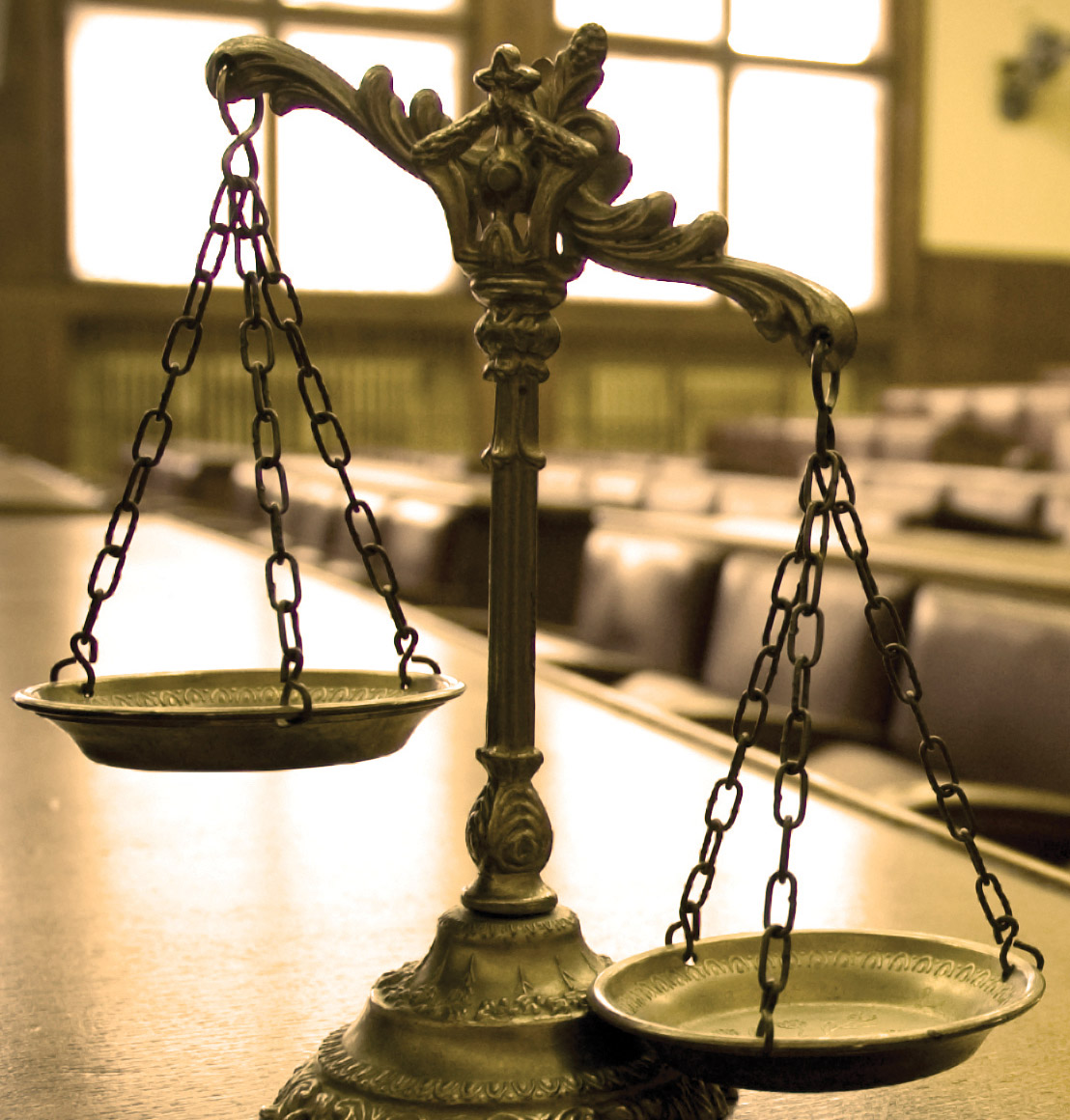 You probably know that your rights as an HIV positive person are protected in the workplace by the Americans with Disabilities Act (ADA) that was passed by Congress in 1990. But, did you also know that the ADA goes beyond the workplace to protect you from discrimination in other places?
The ADA guarantees equal opportunity for individuals with disabilities—including persons with HIV —in public accommodations, employment, transportation, State and local government services, and telecommunications. So it reaches beyond employment to protect your rights.
On the 22nd anniversary of the ADA in July of last year the U.S. Department of Justice launched the Barrier-Free Health Care Initiative, a partnership of the Civil Rights Division and U.S. Attorney's offices across the nation, to target enforcement efforts on a critical area for individuals with disabilities. The initiative includes the participation of 40 U.S. Attorney's offices. The Division expects the initiative to address access to health care for people with HIV.
As an initial result of the ongoing initiative, the Department of Justice reached settlements with three HIV discriminatory health care providers earlier this year.
In the first settlement, DOJ found that Woodlawn Family Dentistry of Alexandria, Virginia required a patient with HIV to schedule all future appointments as the last appointment of the day. DOJ determined that, because the patient has HIV, Woodlawn failed to offer him the same options and availability in scheduling future appointments as it offered to other people. DOJ further determined that there was no lawful reason why Woodlawn could not treat the patient at any time during normal business hours. Under the settlement, Woodlawn had to pay $7,000 to the patient and $3,000 in civil penalties. In addition, Woodlawn must train its staff on the ADA and develop and implement an anti-discrimination policy.
In a second case, Castlewood Treatment Center LLC, of St. Louis, Missouri, violated the ADA by refusing to treat a woman for a serious eating disorder because she has HIV. DOJ found that Castlewood refused to treat the woman because of her HIV, despite Castlewood's determination that she was qualified to receive counseling treatment for her eating disorder, and despite advice from its own medical staff that they were able to treat someone with HIV at Castlewood. DOJ also determined that for months Castlewood staff told the woman that she was on a waiting list for the program, even though they had no intention to admit her. In the meantime, her condition worsened and her health declined. Castlewood's actions delayed her from receiving appropriate medical treatment for up to seven months. In this case, the complaint was brought to the Justice Department's attention at www.aclu.org/lgbt-rights, American Civil Liberties Union, LGBT & AIDS Project.
Under the February 8, 2013 settlement, the Castlewood Treatment Center must pay $115,000 to the woman and $25,000 in civil penalties. In addition, Castlewood must train its staff on the ADA and develop and implement an anti-discrimination policy. The Justice Department will monitor Castlewood's compliance for four years.
In a third case, the Justice Department settled with the Fayetteville Pain Center to address HIV discrimination. That settlement resolves allegations that the Fayetteville Pain Center violated the ADA by refusing to treat a woman because she has HIV. A woman with HIV who was suffering from back pain as a result of a car accident, visited the Fayetteville Pain Center in Fayetteville, North Carolina, seeking treatment. According to the complaint, the woman was unable to obtain medical treatment because the doctor at the Fayetteville Pain Center refused to treat a person with HIV. The ADA requires public accommodations such as doctors' offices, medical clinics, hospitals, and other health care providers, to provide people with disabilities, including those with HIV, equal access to goods, services, and facilities. Under the settlement, the Fayetteville Pain Center had to pay $10,000 to the woman and $5,000 to the United States in civil penalties, train its staff on the ADA, and develop and implement an anti-discrimination policy.
These are just a few examples of how the law can work for you if you are HIV positive. If you feel that you've been a victim of discrimination because of your HIV status, don't take it lying down and don't wait too long to act, many discrimination
issues have statutes of limitations and you could lose your rights.
If you need a place to start, begin with your local AIDS Service Organization (ASO). ASOs have a wealth of information, contacts and services to help you. Also try the U.S. Department of Justice's ADA website at www.ada.gov and The American Civil Liberties Union (ACLU) at www.aclu.org. Search under "HIV discrimination."

If you consult an attorney make sure he has an HIV-related background. It's best to get a referral from your ASO.
Copyright 2015, Positive Health Publications, Inc.
This magazine is intended to enhance your relationship with your doctor - not replace it! Medical treatments and products should always be discussed with a licensed physician who has experience treating HIV and AIDS!